Ransomware attacks are perpetrated by criminals intending to steal sensitive consumer information. These attacks cause serious problems, including interrupting the daily operations of the targeted company and putting their clients and customers at risk.
Though nothing is full-proof, businesses and organizations are responsible for doing everything possible to protect sensitive information and prevent ransomware attacks. If you are a victim of a ransomware attack that resulted in financial loss, the business or organization that was the subject of the attack could be held accountable.
MRI scans are a common procedure in the medical world. For many, the process is safe and enables doctors to identify problems and diagnosis diseases. Unfortunately, though, some patients who undergo MRIs experience a reaction to the contrast dye used in the procedure. These dyes contain a substance called gadolinium which can produce an allergic reaction that can lead to severe and disabling injuries.
In one recent lawsuit, a Louisiana woman filed a claim against GE Healthcare, Bayer, Tyco Healthcare, and other defendants after an allergic reaction to a gadolinium dye injection during CT and MRI scans caused her "disabling and disfiguring injuries."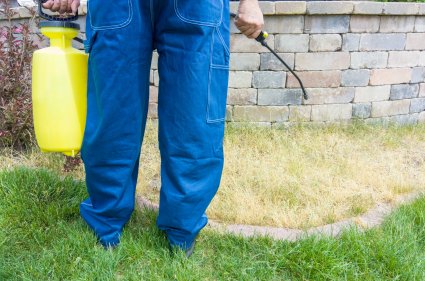 Legal action is underway against Monsanto after its Roundup products were linked to serious health complications including cancer. Monsanto manufactures the world's most popular weed killer, but despite claims that its product is safe, there is evidence that long-term exposure leads to problems.
According to research, exposure to glyphosate, the active ingredient in Roundup products, increases a person's risk for developing cancer.