Latest News
We intend to keep the public safe from potentially harmful drugs, medical devices, and defective products. Catch up on the latest news right here!
Filter: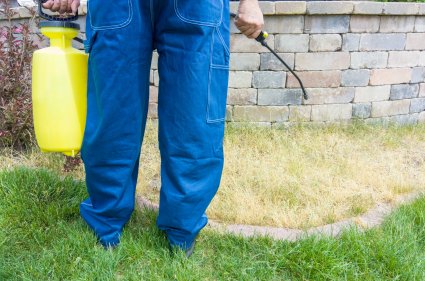 Legal action is underway against Monsanto after its Roundup products were linked to serious health complications including cancer. Monsanto manufactures the world's most popular weed killer, but despite claims that its product is safe, there is evidence that long-term exposure leads to problems.
According to research, exposure to glyphosate, the active ingredient in Roundup products, increases a person's risk for developing cancer.